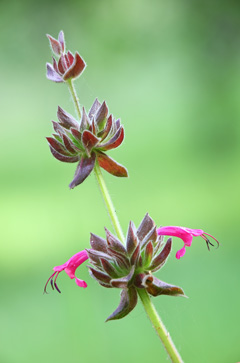 In close-up nature photography, there's a constant battle of trying to find that perfect balance between a sharp subject and an out-of-focus background.
An out-of-focus background is essential to a good close-up photo, because it helps draw attention to your main subject.
But, it's not always easy to get that nice background. Sometimes the background is just too close, or your subject has a lot of depth (forcing you to try a smaller aperture, which then puts more of the background in focus).
So, how do you deal with this constant battle? Well, here are a few ways: [Read more…] about How to Win the Battle of Close-up Photography