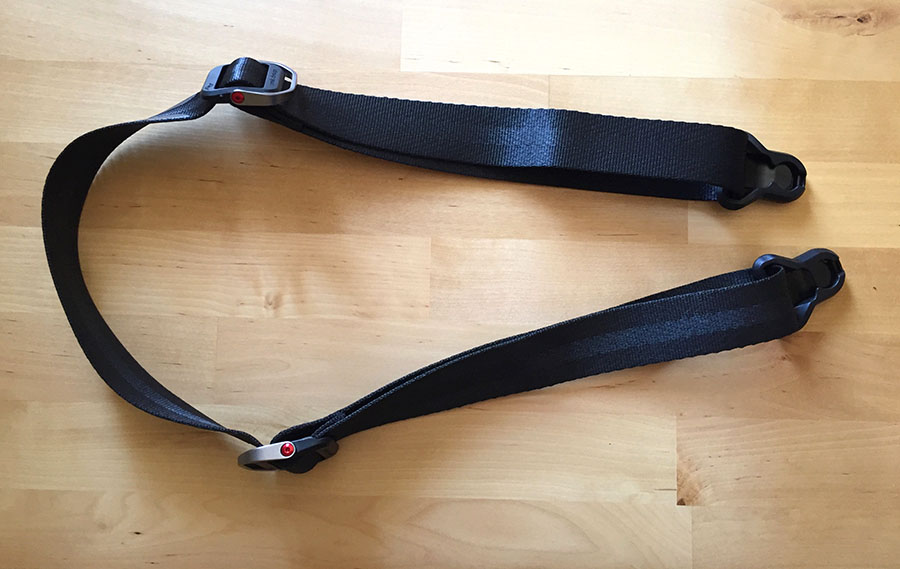 In photography, all the gear talk usually revolves around cameras and lenses. The lonely camera strap never gets much attention.
But, the camera strap is pretty important in nature photography, because it needs to allow you quick access to your camera and needs to be comfortable (and strong enough) to support larger lenses that are common in nature photography.
I've tried all kinds of camera straps in the last ten years, and was never really satisfied with any of them until last year when I finally found the wonderful straps made by Peak Design.
There are a lot of things I love about their camera straps, but the one thing that really stands out to me is how freely they move. They're made out of that same material as the seatbelts in your car, so the strap slides across your clothes super easily. This is great for nature photographers because we always need quick access to our camera in case we're walking around and see a butterfly land on a flower (it won't be there for long!). [Read more…] about The Best Camera Strap For Nature Photographers