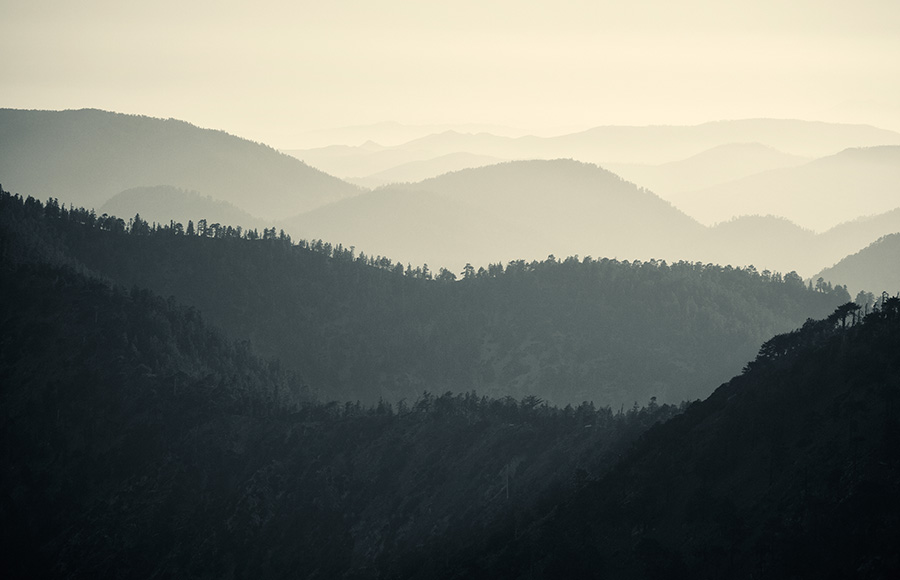 In a previous post, I talked about why you should periodically review old photos. In the post, I specifically referred to photos that you originally overlooked and didn't think were "good enough" to process and share.
Well, I've recently realized how valuable it can be to also review all your photos that made it to the "good" pile, especially concentrating on your favorite images. Once we take a photo we're proud of and post-process it and share it online or print it, we usually stop thinking about it. But, I think it's really helpful to review these photos periodically for a variety of reasons.
Here are some things to think about when reviewing your old favorites:
1 — Look for similarities
I think one of the most important ways we grow as artists is by developing a unified vision for our work. We all have something we want to say about nature, and photography is our chosen medium to deliver that message. And, I think one of the best ways to find that message (if you don't know it already) is by reviewing your favorite photos and asking yourself what's similar about them? It's okay to start off simple by recognizing patterns like, "all my favorite photos are close-ups of flowers" — but, also try to dig deeper than that. Look for common perspectives, compositions, or emotions that are illustrated in your favorite images.
Personally, from reviewing my own photos, I've learned that I really like to illustrate contrast in nature. Not only with color and brightness within an image, but also across images. I love creating images of the desert that show how harsh an environment it can be, but also on the other end I love creating images that show how colorful and friendly the desert can be.
I've also noticed that most of my favorite images were shot at focal lengths between 28mm and 35mm. As a result, I'm now trying to focus on creating images with the field of view from that focal length range.
2 — Look for opportunities to learn or improve
Another thing you should look for when reviewing your photos are opportunities to learn or improve existing images. I have a set of photos that I really like and then another set of photos that I think are "good" but could be improved somehow. I like to go through these photos that "need improvement" and ask myself "what could I have done to make this image stronger or its message more clear?" The answers to these questions don't always come easily, and that's perfectly okay. In fact, it's better if the answers don't come easily, because that means you're really getting to the core of the image and not focusing on simple technical matters like "it's not sharp enough." The important thing is to begin asking the questions. Eventually, the answers will come to you.
What did I miss?
Do you also like to review your old photos for some reason? Is there some insight you always look for when doing this kind of review? If so, please share it with us by leaving a comment below. Thanks!
---

About the Author: Steve Berardi is a nature photographer, software engineer, and founder of PhotoNaturalist. You can usually find him hiking in the beautiful mountains and deserts of southern California.