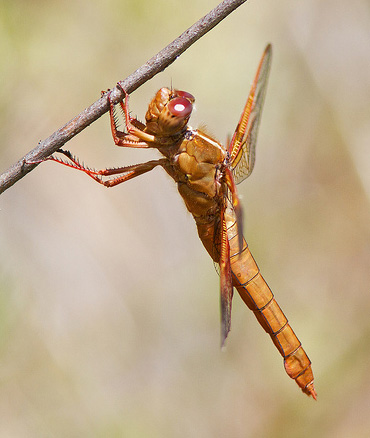 One of the most rewarding parts of nature photography is learning how to identify your subjects. When we place a name on something, it somehow makes us feel more connected to it.
When you first meet someone new, the first thing you tell them is your name.
And, so naturally, when we photograph something we haven't seen before, we immediately want to know what it is.
But, it's not always easy to identify your subjects. Sure, you probably know all the common birds and insects of your area, but what if you're hiking down a trail and see this amazing looking butterfly for the first time?
Well, there's one thing you can do that'll make it A LOT easier to identify that butterfly later: [Read more…] about Quick Tip for Identifying Your Unknown Subjects