Today I'm happy to announce that the third issue of Fotozaar is now available. It contains twenty incredible photographs from a wide variety of photographers, along with detailed explanations of how each image was made.
You may remember hearing about Fotozaar last year, when I released the first issue.
The idea for this series of ebooks was inspired by my strong belief that one of the best ways to learn something is by example. As Albert Einstein put it, "Learning by example isn't the best way to learn. It's the only way to learn."
Examples help us pull concepts together and see how those concepts apply to actual problems.
Through these Fotozaar eBooks, you'll get a chance to learn from a wide variety of photographers as they walk you through the process of creating some of their most amazing photographs.
Featuring the amazing wildlife photos by Megan Lorenz
This new issue of Fotozaar features photographs by Megan Lorenz, who is an exceptional wildlife photographer. Her images have appeared in prominent publications such as National Geographic and The Guardian. In Fotozaar, she shares the secrets behind these three images:
Other photos you'll learn about in the new issue
Here's a complete look at the photos you'll learn about in this new issue: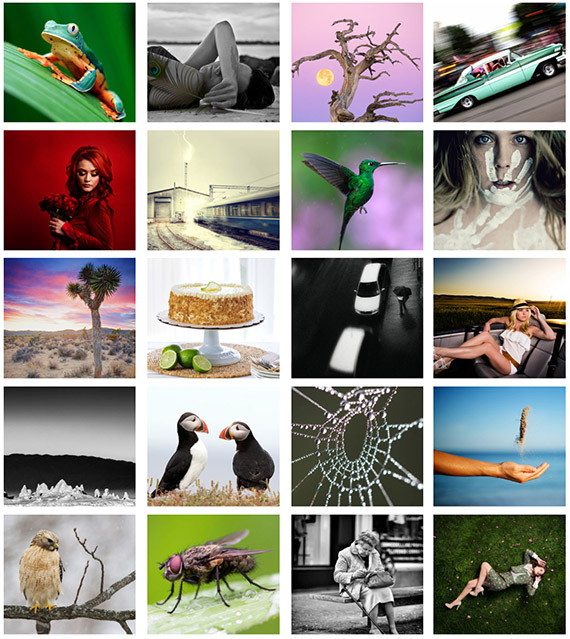 Save 20% when you buy more than one issue!
If you still haven't picked up the first two issues yet, then you're in luck, because I've decided to give a 20% discount if you buy more than one issue together. Just use the discount code CACTUS at checkout.
---

About the Author: Steve Berardi is a naturalist, photographer, software engineer, and founder of PhotoNaturalist. You can usually find him hiking in the beautiful mountains and deserts of southern California.