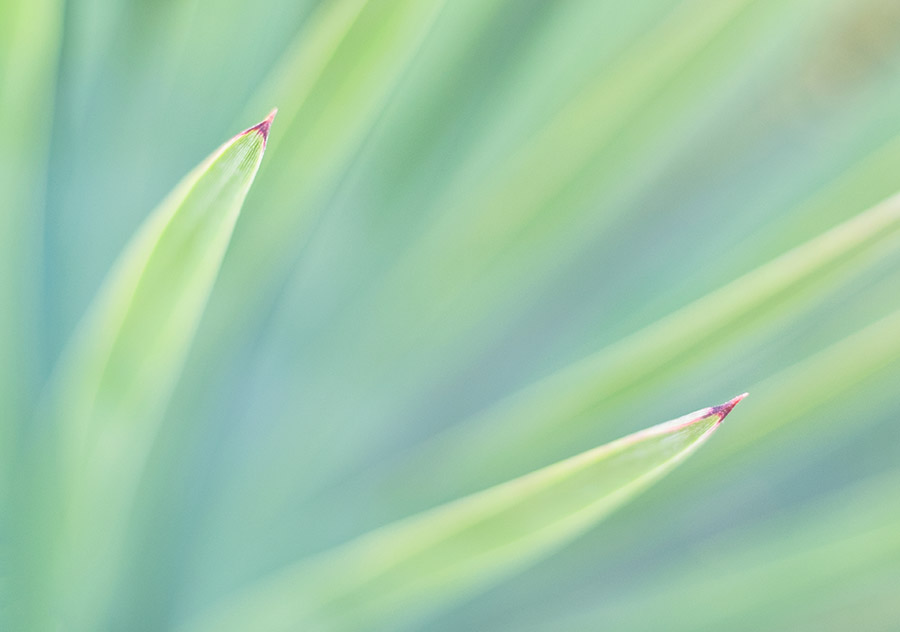 Close-up and macro photography is one of the most popular ways to capture the beauty of nature: whether it's photographing tiny insects to show their amazing detail or just a simple close-up of a plant (like the Yucca leaves above).
When you think of macro photography, you might think you need a special lens, but there's actually a few options for turning any lens into a macro lens, saving you money (and space in your backpack!).
First, it's helpful to understand what makes a macro lens a macro lens. Well, it's super simple: the macro lens is built to focus extremely close to objects. That's it. A macro lens is usually at least 50mm too, but the most important part is that it focuses close.
The good news is that there's two simple ways to make ANY lens focus closer:
Extension tubes
Close-up filters
I've already talked about extension tubes a lot here on PhotoNaturalist, and they're excellent options because they don't affect image quality at all. [Read more…] about How To Make Any Lens a Macro Lens