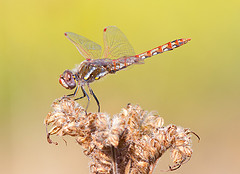 With 2012 coming to a close soon, I thought it'd be good to look back at the top posts of the year:
I hope you enjoyed all the articles at PhotoNaturalist this year! And, cheers to a very wonderful 2013 🙂
---


About the Author: Steve Berardi is a naturalist, photographer, software engineer, and founder of PhotoNaturalist. You can usually find him hiking in the beautiful mountains and deserts of southern California.